Sections of this page have been updated on July 11, 2004
Best viewed with a video resolution of 800 x 600
Welcome to the web page of the
38th Mississippi Infantry/Mounted Infantry
---
In Sept. of 1863 during the battle of Chickamauga, General D. H. Hill, upon witnessing the well performed maneuver by some Southern troops, asked General Longstreet whose infantry they were. The reply was, "Why that is not infantry at all but General Forrest's Cavalry corps."
---
The war. . . . has tended, more than any other event in the history of the country to militate against the jeffersonian idea, that "the best government is that which governs least."
Governor Richard Yates - Illinois, January 2, 1865.
---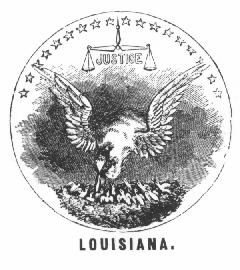 ---
Read about the feud which took place between former members of the 38th Mississippi Infantry after the war. This site is very informative, and entertaining. It also contains the only known surviving uniform piece used by a member of the 38th Mississippi Infantry.
Thanks to Chris Watts, webmaster of the Morris, Cox, pace feud webpage.
---
The following links are for the history that I have found concerning the 38th Mississippi.
---
historical links & documents.
The constitution of the United States of America.
Secession.
The Emancipation Proclamation.
---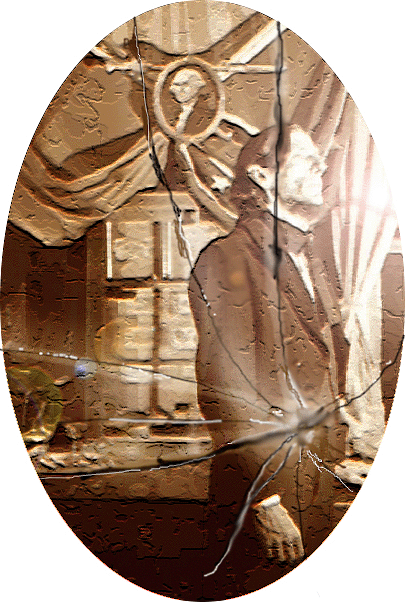 Jim Bazo as Confederate President Jefferson Davis
---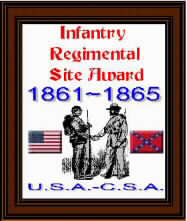 ---
---
---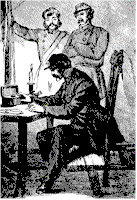 This page was created, and maintained by Brian E. Orgeron. Please send any questions or comments to me.
---

This web page does not support racists of ANY kind!
White, or Black!
---